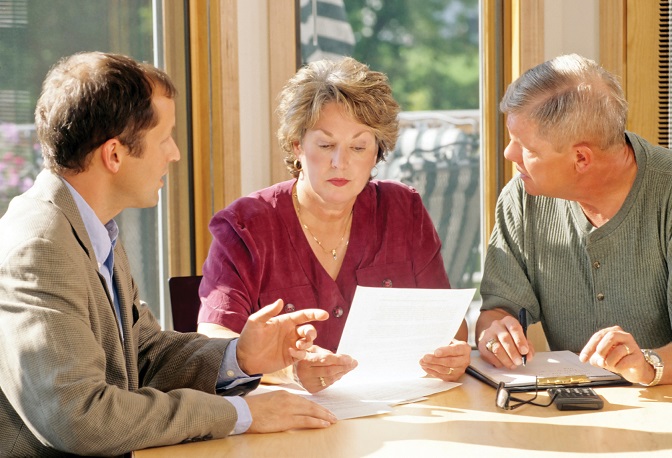 Your Future, Delivered.
Welcome to the web home of Attorney Scott D. Rosenberg and my Estate Planning Ticker law blog. I am a solo practitioner on the Connecticut shoreline with a focus on Estate Planning, Elder Law, and small civil matters in the Greater New Haven area. All people - young, old, rich, poor, and everywhere in between - can benefit from competent estate planning advice, and in these difficult times I am happy to offer my services at the time, place, and price necessary to make them available to you. Please feel free to review my Frequently Asked Questions page and recent blog entries, or contact me for a free consultation.
Loading The Estate Planning Ticker...


INTERNET EXPLORER USERS: please select "Allow Blocked Content" from the toolbar above to view this blog, or CLICK HERE to open in a new window.